Interview with company owner
September 12, 2017
Super Spacer® is a flexible, silicone foam spacer technology by Edgetech UK.
Traditionally windows used a highly conductive metal spacer bar to hold the two panes of glass apart, which sucked heat from inside to the outside. Super Spacer® is a non-metal, pre-desiccated, structural foam spacer system which provides excellent perimeter insulation for sealed glazing units and increased thermal efficiency significantly. It proved as much better solution than the traditional metal bars.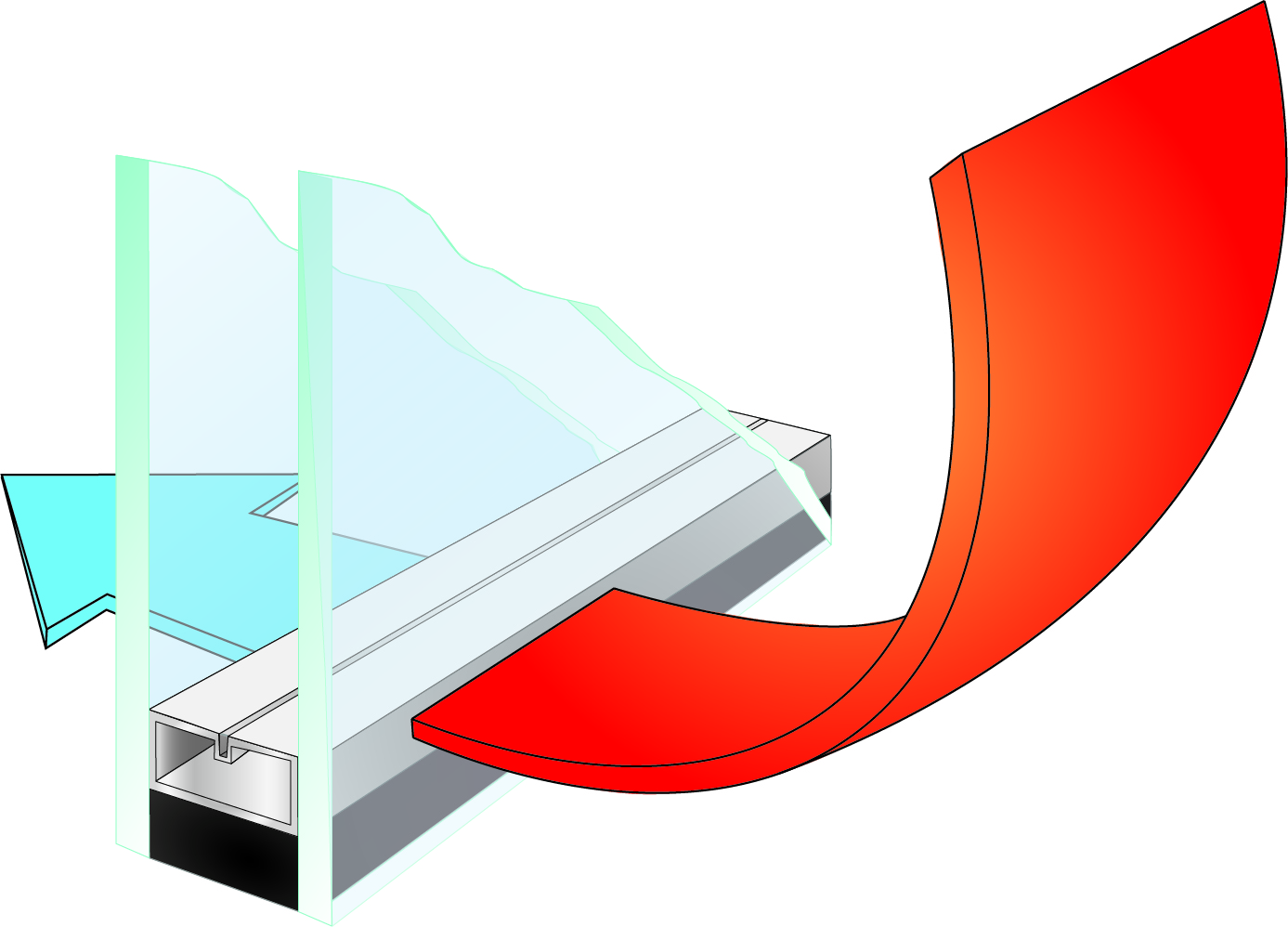 Conductive metal is not efficient
80% of the energy lost through a window occurs at the edge of the glass because of the highly conductive nature of aluminium spacer.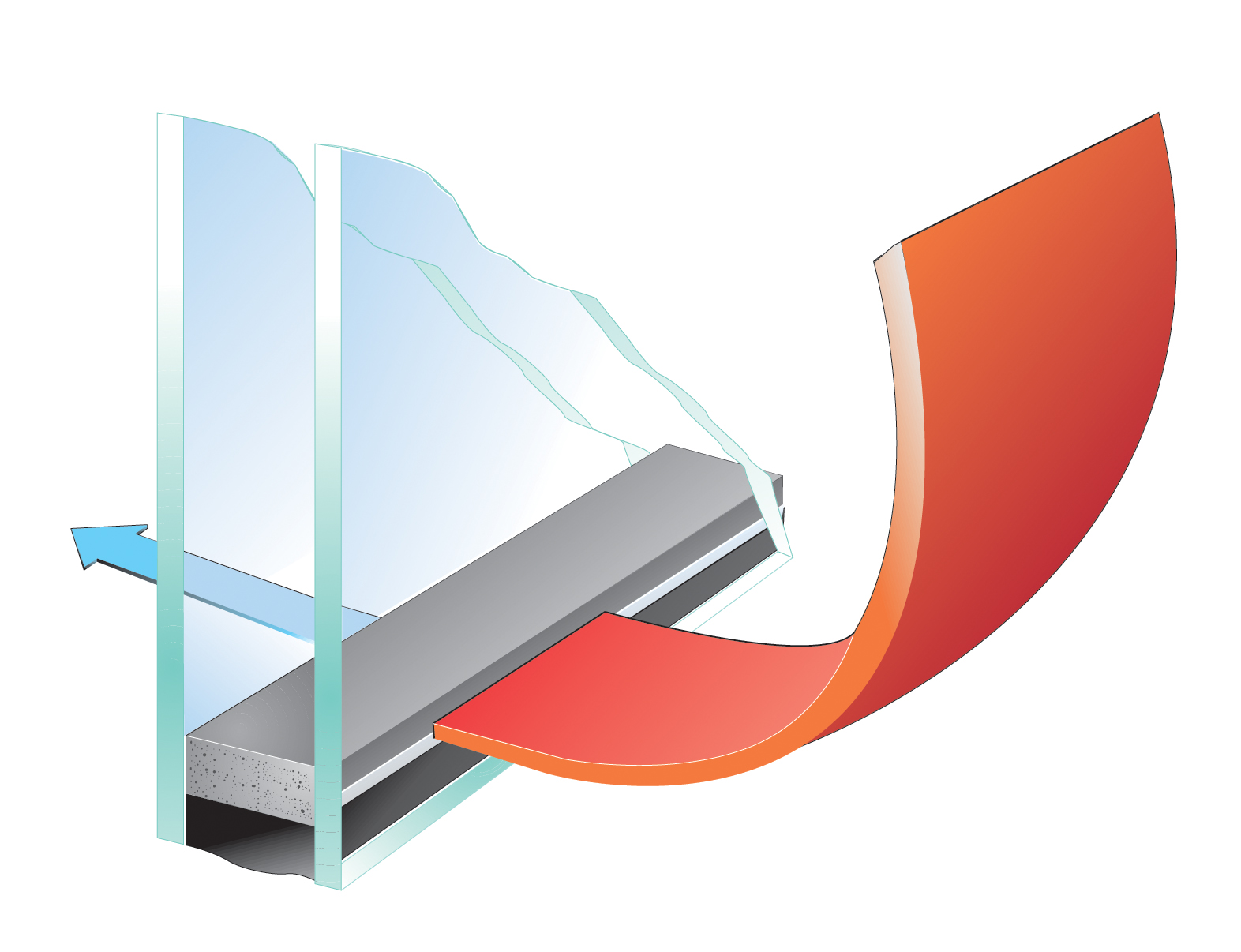 Super Spacer® is energy efficient
950 times less conductive, blocking heat loss and reducing energy costs. Reduces window U-values by up to 0.2W/m2K allowing windows to achieve the highest Window Energy Ratings.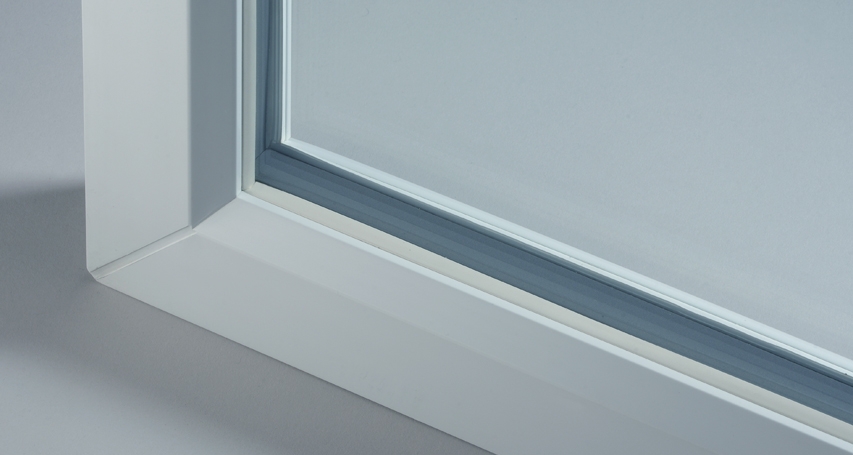 Super Spacer® Proven Performance
Reduces window U-values by up to 0.2W/m2K
Reduces external noise pollution by up to 2dB
Reduces condensation by up to 70%
Typically lasts over 2x longer than dual seal systems
Typically lasts 5x longer than single seal systems
Successfully tested from -15° to 125° C
More than 100 EN1279 Part 2 & Part 3 passes
ISO 9001 accredited
40-year performance guarantee
In the RAMA-GLAS facilities, production of Super Spacer® began in Ramterm and Rama3 glass.

Super Spacer® reduces dew on the edges of the glass and is characterized by great energy savings. In the United States, it has completely suppressed all other distancers in the glass, and in Europe it is the most popular in the UK. Now, thanks to RAMA-GLAS, it is also available in BiH.

For more information about the product, see the link: www.edgetechig.co.uk