Our company offers a variety of bathroom design solutions in means of customized shower cabins that fit into each bathroom. If you order the measurement, our technicians will come to the address, propose you the optimal solution and a cabin that will primarily be functional.
Shower cabin glass is usually 8mm thick and always tempered because that increases its strength and resistance. Apart from the transparent, the bathrooms are often used with frosted and toned glass. The hinges used are stainless steel with a long life span. All accessories (hinges, handles, profiles, brackets) are available in a matte and shiny variant.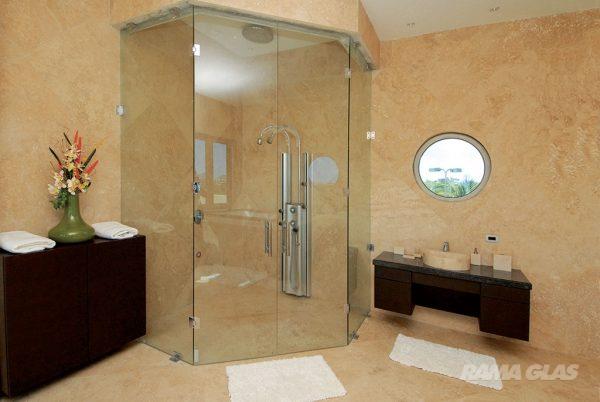 ---
Swivel cabins h4>
Our swivel cabins, whether flat or corner, small or large, with or without an inox construction, transparent or toned, through many years of manufacturing, have become an integral part of many bathrooms because, above all, they are not part of a mass production and inflexible. With the simplicity of design, quality and safety, our swivel cabins stand out from similar custom-made cabins.
Sliding cabins h4>
In the past year, our sliding cabins were the most popular. Because of the smaller space they require but also the looks of these cabins, they were the first choice for many of our customers.
Fixed partitions
In a very simple, convenient and fashionable way, you can take care of the bathing area now and without a complete closure. If you are not in favor of shower cabins, you can enjoy the bath with a glass partition that will protect the rest of the bathroom from the water.
New!
We do not have a magic stick that will always make your cabin look clean and dry, but listening to requests and needs of our customers, we started making cabins with a SuisseGuard coating on glass that minimizes the holding of water droplets on the glass in a form of "lotus effect", which reduces the formation of limescale, dirt and flakes on the glass, and maintenance of the cabin becomes much simpler and easier.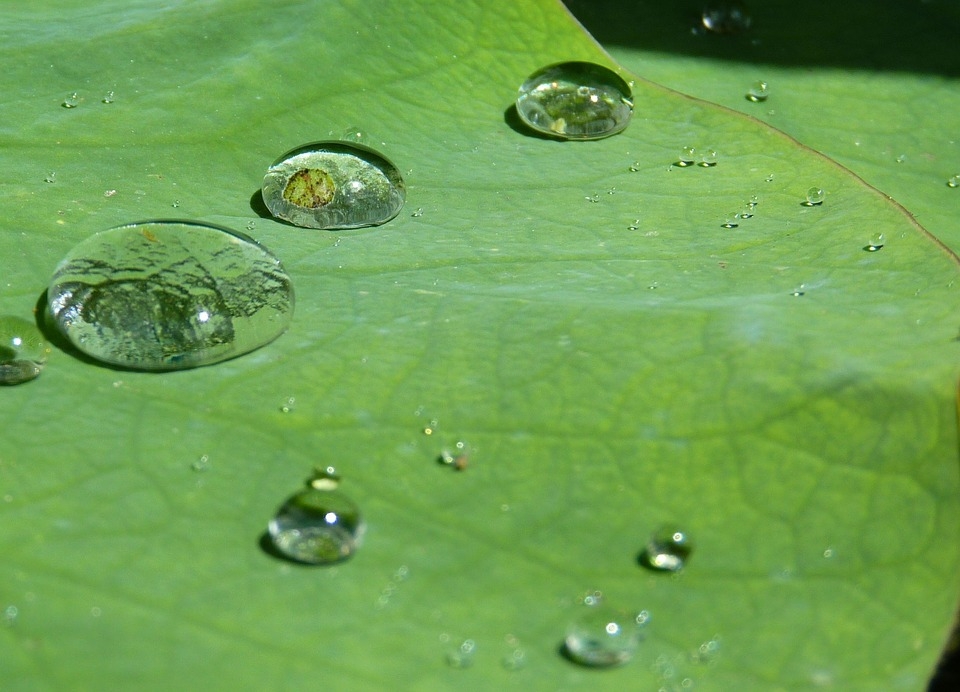 ---
Great experience in production, years of installing shower cabins and modern technology application ensures the long-term use of your cabin.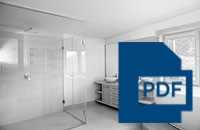 Shower cabin catalog
For more information, see our shower cabins catalog.
Enter the required data to download the file.