Our locations
RAMA-GLAS

Headquarters:
Vlakovo ‎366, 71210 Ilidža

Branch Office No.1:
Kolodvorska 12b, 71000 Sarajevo

Vlakovo
Headquarters and
Production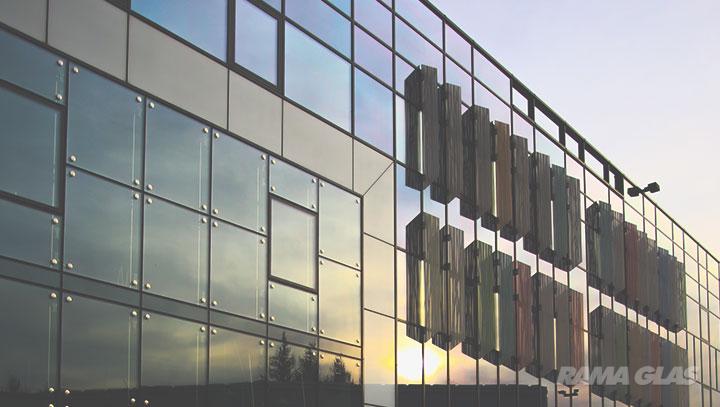 Address
Vlakovo 366, 71210 Ilidža - Sarajevo, BiH
Sales - Headquarters
Tel:
Fax:
Sales - Natural Persons
Tel:
Sales - Legal Entities
Tel:
DOWNTOWN
Branch Office No.1
Sarajevo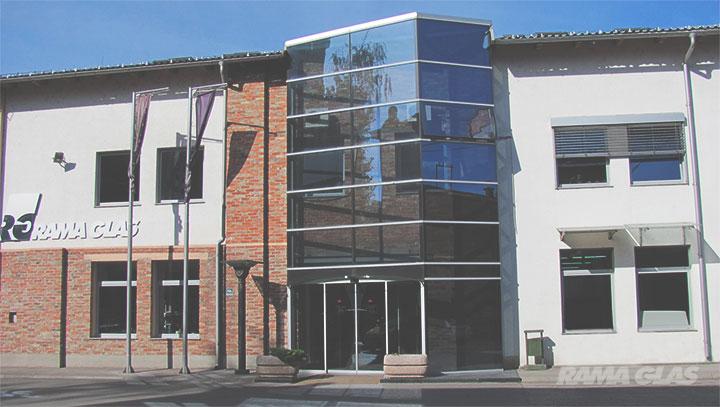 Address
Kolodvorska 12b, 71000 Sarajevo, BiH
Working Hours (Vlakovo)
Sales - Commercial Service Finished Products Delivery
Working Hours(Branch Office No.1)
Sales - Exhibition Salon
8:30 - 17:00h

8:30 - 16:00h
Pictures Framing
8:30 - 17:00h

8:30 - 16:00h
Frequently Asked Questions
Address: Vlakovo 366, Settlement Vlakovo, 71 210 Ilidža (opposite the City Cemetery Vlakovo, map)
Production, Information, Orders, Cash Register, Finished Products Delivery
Address: Kolodvorska 12b, Settlement Pofalici, 71 000 Sarajevo (near TC Bingo, map)
Exhibition Salon, Information, Orders, Cash Register
2
Where can I pick up my glass, Vlakovo or Kolodvorska?
You can take the order in Vlakovo or arrange with our sales team to have the delivery at the specified address .
3
Do you offer delivery? Is the price of glass with shipping included?
Delivery of the order to the address is not included in our glass price.
Transport can also be offered as additional service.
4
Do you do measurement on site?
If the customer is installing the glass at the address himself, he submits the measures for production.
If we are installing the glass at the address, our technician will come to the address to arrange all the details and take measures.
5
Can I order glass by phone?
You can order glass in person, via mail or fax.
Glass is put into production after a written order confirmation and advance payment.
6
What are the deadlines for production?
Production times are defined and negotiated with our sales team when order confirmation is made.
The time needed to make glass depends on the lager status, the situation in production, and the volume and complexity of the order itself.
7
How can I get glass prices?
Our commercial service will be happy to make a pre-invoice when you submit your application and provide you with all the information and prices you need.
8
Is it possible to pay by card?
You can pay by card at our cash register in Kolodvorska Street.