 Help with product selection, recommendations and tips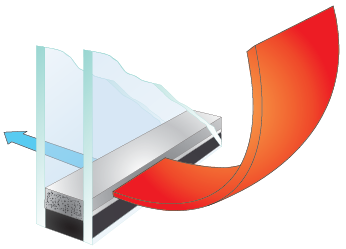 Super Spacer Technology
Super Spacer reduces dew on the edges of the glass and is characterized by great energy savings. In the United States, it has completely pushed all other spacer distributors in the glass, and in Europe it is the most popular in the UK. Now, thanks to RAMA-GLAS, it is also available in BiH.
April 17, 2020
Company RAMA-GLAS from the beginning of the epidemic COVID-19 follows and takes needed safety measures of our employees and costumers. We follow the instructions of recommendations […]
May 8, 2019
Representatives of the EBRD and donor countries visited RAMA-GLAS as a part of the EBRD Annual Meeting and Business Forum that is taking place in Sarajevo […]
May 6, 2019
RAMA-GLAS contracted with Albanian company ALUFLOR the production and delivery of safety glasses for "National stadium Tirana".